A museum on the local history and ethnological heritage of Rateče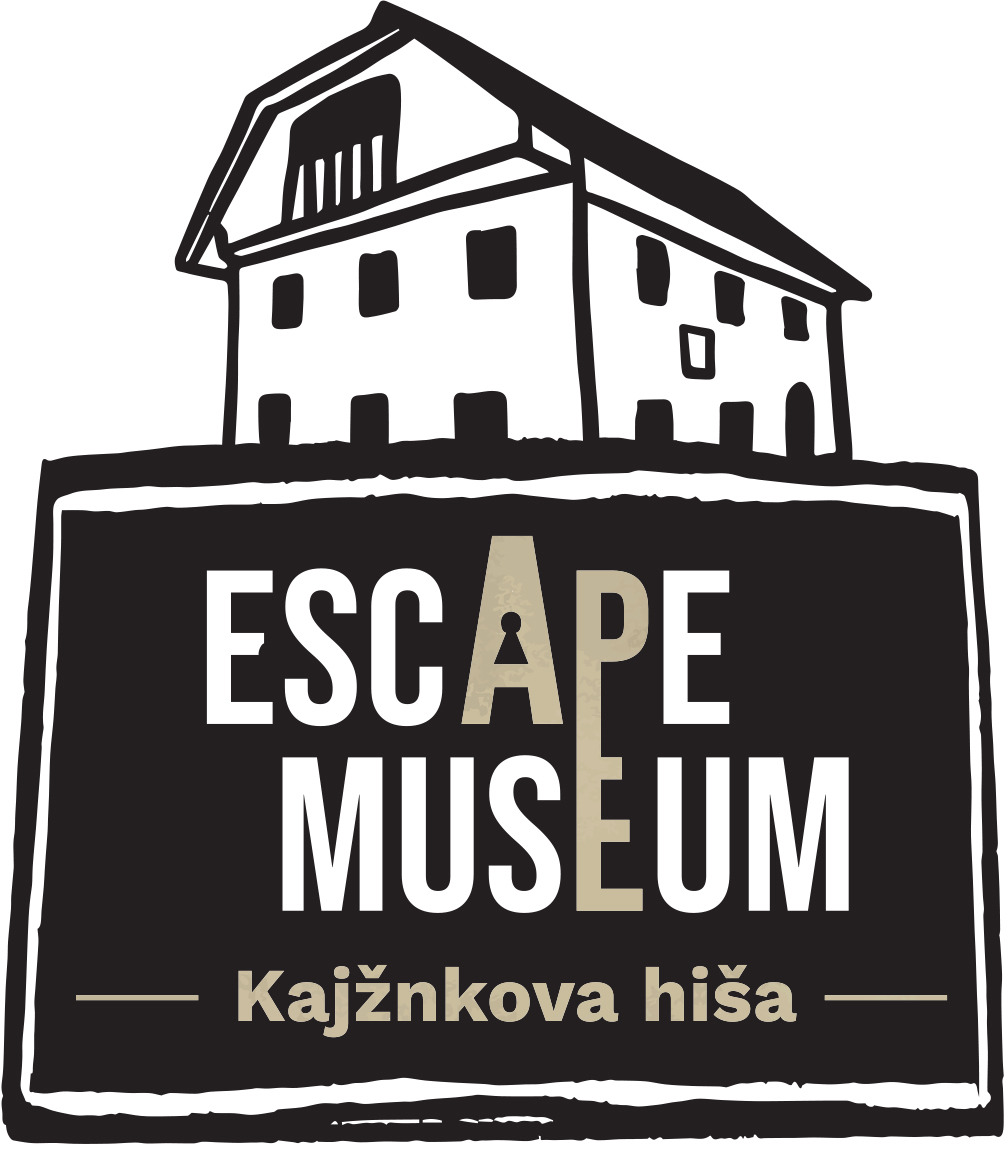 Enter the Escape Museum, Discover the mystery!
A unique Escape Room in the museum with museum exhibits. Unlock the forgotten mystery of Kajžnk House and preserve the Rateče legacy!
https://kranjska-gora.si/en/activities/escape-museum-kajznek-house/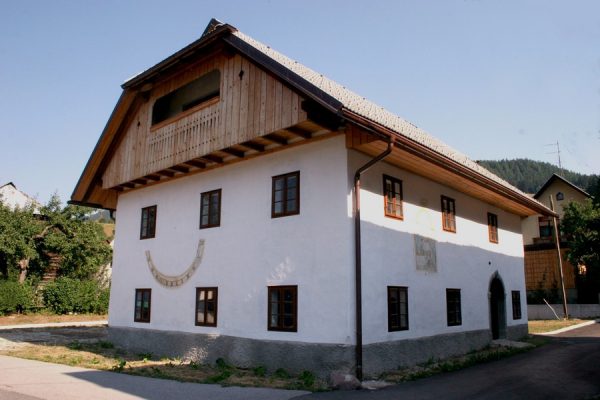 Kajžnk House is situated in the southern part of the village centre. It is a one-floor stone house with a double-sloping roof with a gable and external corridors.  The ground plan of the building is very typical: "hiša" (living room) with a den, corridor with a black kitchen and a granary. A fresco of St. Florian is preserved on the eastern facade, and a sundial can be seen on the southern facade. The main entrance has a semi-circular stone portal and profiled door. The ground-floor plan is repeated on the first floor, however, there are no rooms above the black kitchen or the granary. The house as it looked in the 19th century has been partly preserved while the farm building has not. You can admire the reconstruction of a black kitchen equipment and storage room, permanent ethnological exhibitions.