Permanent exhibition on the Rateče folk costume and local ethnological heritage
The main emphasis of the ethnological exhibition in Kajžnk House in Rateče is the Rateče folk costume, which is very rich and diverse; it is made of home-made linen, sackcloth and wool. It is still kept by the local people as a symbol of belonging to the village and they wear it on different occasions. It is a variety of Slovenian farm folk costume from the middle of the 19th century with some newer accessories. Numerous other folk costumes – from the festive to the every-day, working one – can be seen as well.
A unique Escape Room in the museum with museum exhibits. Unlock the forgotten mystery of Kajžnek House and preserve the Rateče legacy!
The game in the Escape Museum Kajžnk House takes visitors through the ethnological collection.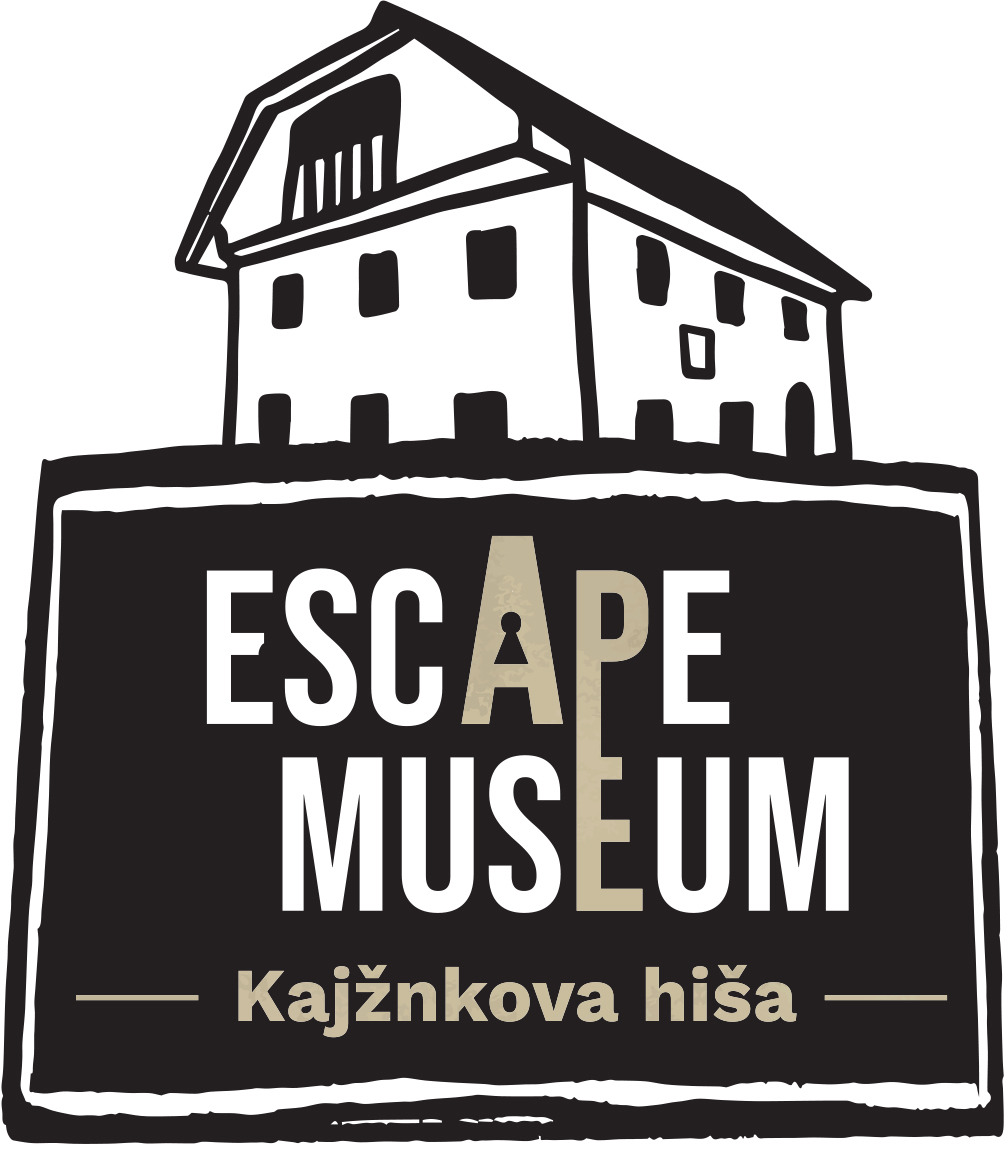 https://kranjska-gora.si/en/activities/escape-museum-kajznek-house/