In JUNE 2020 the museum is open from Tuesday to Sunday between 9 am and 5 pm. Welcome.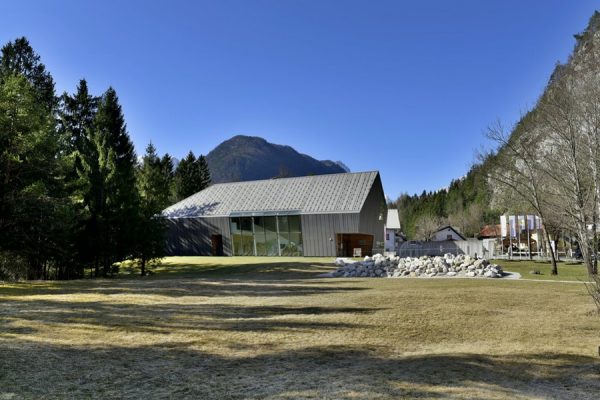 New entry fees from august on
Slovenian Alpine Museum is not an ordinary museum as you can experience the exhibition as your own climb to the mountain. If you like adventure, you can try the Escape Bivouac. You will be able to see and hear the interior of the legendary "double" and the mountaineers' experiences even without the adventure. You will be impressed by the virtual view from its original location below Rokavi and from 30 other Slovenian peaks. You haven't been to Triglav? In our Museum you can climb our highest mountain virtually.